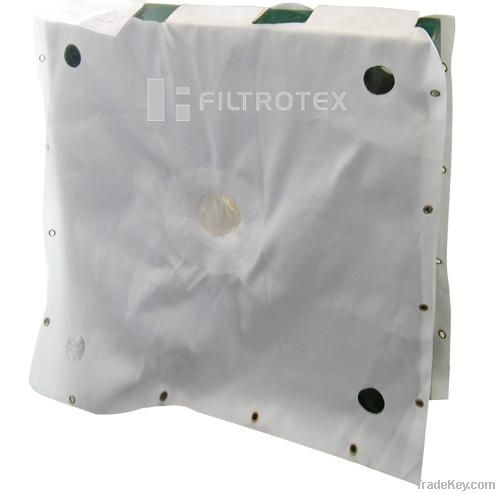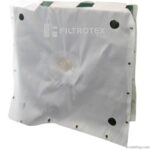 Filter Press Cloth, Frame Filter Cloth
Our woven filter press cloth used for plate and filter press is mainly applied for waste water treatment in industries. We produce PA, PET, PP, cotton and other customized material, 1200pcs/day. Plate and frame filter press are widely used in waste water treatment for industries. We can offer All type of the products, 100% Custom for you and professional advice.
Capacity: 1200 pcs/ day.
Optional Material: PA, PET, PP, cotton and other customized material. We can also offer non-woven fabric for Press Filter.
Woven Fabric Weave: plain, twill, satin.
Description
The filter cloth we can provide:
We can produce PA, PET, PP, COTTON, TWILL MESH filter press cloth. And PP is the most popular with its excellent water-solubility.
The detailed design we can provide: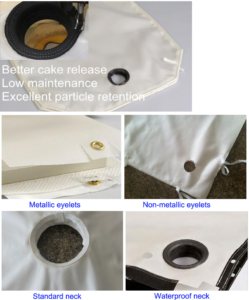 For more information about filter press cloth, please click here!
What's role of filter press cloth?

Features:
Filter Press Cloth in PET, PA, PP, are used for plate, and frame filter press, chamber press and other presses.
Widely used in liquid/solid, separation gas filtration and dust collection.
Acid-resistance, alkali resistance, high strength, good permeability, high tensile elongation.
Good abrasion resistance, easy separation.
It specially apply to models with large capacity, it can ensure good filtering effect.
In order to give you a responsible quotation, Please inform us the following information:
 The material you are going to deal with
The size of solid
The granularity of the final products are you going to achieve
The capacity per batch(L) you are going to achieve
The solid percentage (%)
The filter temperature
The PH value
The power
Our engineers will suggest you the most suitable filter press cloth according to your information.