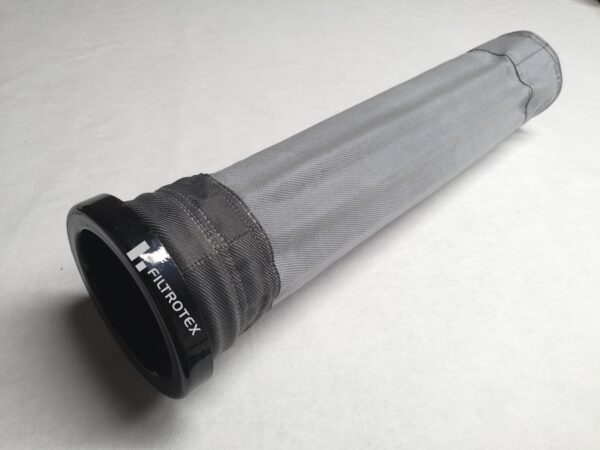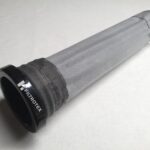 Fiberglass Woven Filter Bags
Filmedia® fiberglass woven filter bags is widely used for industrial dust collection because of its high covering capacity , good air permeability and high filtration efficiency. Woven fiberglass is great fabric for RABH filter bag, heat-resistance. What's more, our products are all produced by DORNIER machine from German.
Capacity:2000 m² per day.
FAW: 200-850 gsm and other customized weight.
Weave: plain, twill, satin.
Optional Choice: Pleated Filter Bag (Star Bag)
The main advantages and features:
To increase system filtration capacity by 50-150% as needed without major changes to the dust collectors ;
System cleaning efficiency markedly increased with the effective increase of bag to bag distance;
Bag life extended due to significant reduction of fatigue damage to the bags due to bag to cage impact
Description
Specifications of Fiberglass Filter Cloths
Weight: 350~900 g/m2
Thickness: 0.3~0.9mm
Air permeability: can be customized.
Operating temperature: 280℃
Instant: 300℃
Features
Fiberglass filter cloth has high covering capacity and good air permeability,thus providing higher filtration efficiency,lower filtration resistance.
Application
Type
According to the weaving method:
1. Flat Fiberglass Filter Cloth
2.Textured Fiberglass Filter Cloth
According to the yarn type:
1. Continuous yarn fiberglass filter cloth
2. Bulk yarns fiberglass filter cloth
Flat Fiberglass Filter Cloth comp
ared with Textured Fiberglass Filter Cloth
Flat fiberglass's wearability, fastness is higher than the textured. While its elasticity, tenderness, glossiness is lower than the textured. Despite the differences, they share the same price.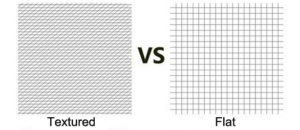 Continuous yarn filter cloth compared with bulk yarn fiberglass filter cloth
Bulk yarn fiberglass filter cloth is weaved by fluffy yarn, which is more permeable than the continuous yarn. Besides, it improves the de-dust efficiency which can up to more than 99.5% and the filtration speed can up to 0.6-0.8m/min. The price of bulk yarn fiberglass is higher than continuous yarn fiberglass filter cloth.
Properties of Flat Fiberglass Filter Cloth
Properties of Textured Fiberglass Filter Cloth
Type
EWTF450
EWTF550
EWTF800
CWTF450
CWTF550
Weight (g/m2 )
450
550
800
450
550
Tensile strength (N/25mm)
warp
>1750
>2200
>2400
>1700
>1700
weft
>1000
>1500
>2100
>1900
>1200
Permeability(cm/s)
20~55
15~35
10~30
20~40
20~40
Service temperature(℃)
≤280
≤260
Recommended  air flow(m/min)
<0.5
<0.7
<0.5
Remark
Description include PSI、 FCA、 RH、 BI 、ST,width range 400-1000mm,filter bag diameter rangeΦ120-300mm