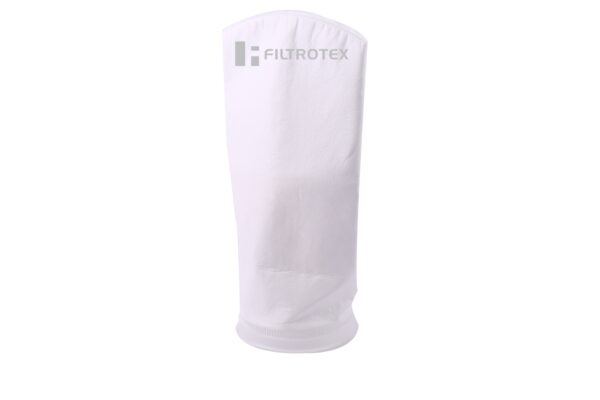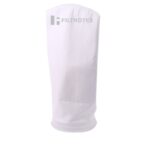 Liquid Filter Bag(Micron Filter Bag)
Specialized in manufacturing NEEDLE FELT BAG and WOVEN CLOTH BAG;
Daily capacity: 4,000 pcs per day (standard product)
Common needle felt: PE (Polyester), PP (Polypropylene), PA (Nylon); Nomex, PTFE and etc.
Optional size: 4 standard models; accept customization.
Optional process: Sewing or Hot sealing
Filtration accuracy:1μm-500μm
Customization accepted.
Description
Optional standard micron:
Grade
Level 1
Level 2
Level 3
Level 4
Level 5
micron(μm)
0.5
1
5
10
25
50
80
100
125
150
200
250
300
350
400
500
600
800
Optional Felt Bag Seam Styles:
Sewn Details:
1. Industry standard make
2. 5 line system when sewing
3. Strong construction for that heavy dirt holding capacity