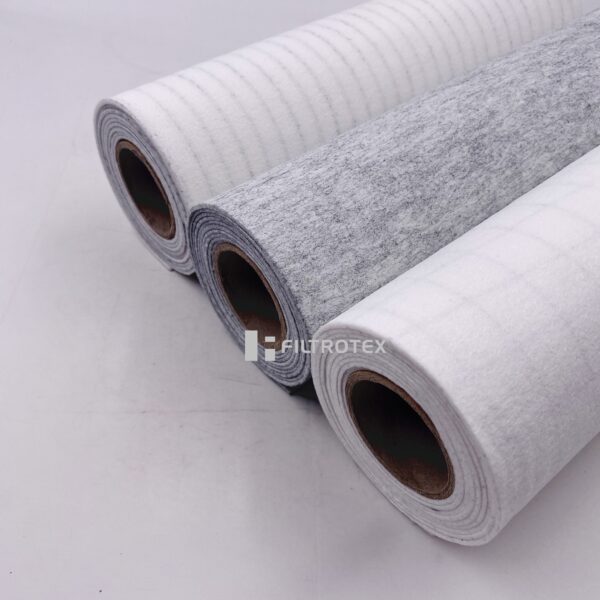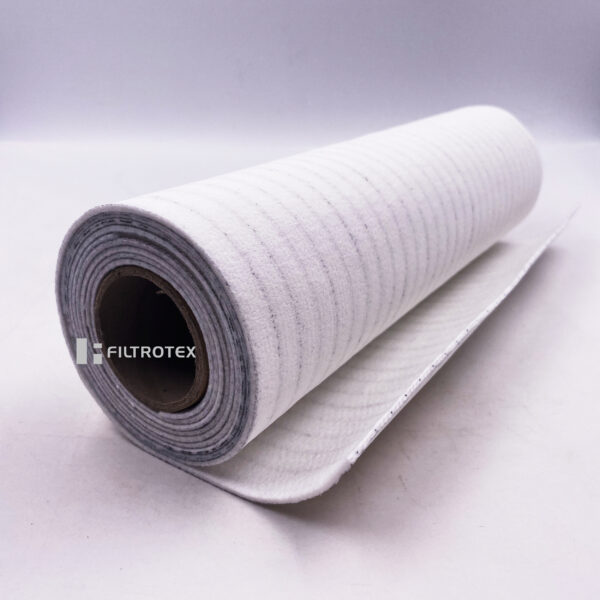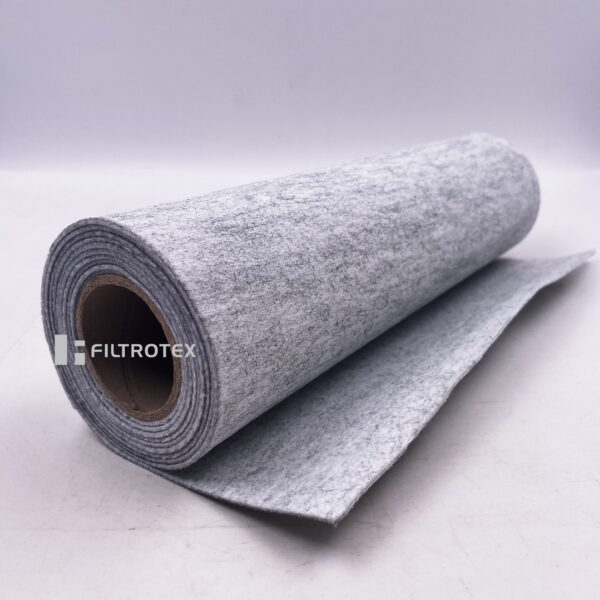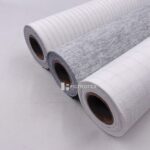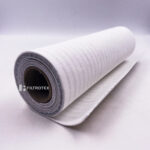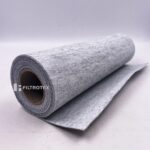 Anti-Static Needle Felt
We use leading technology in the Anti–static needle felt and guarantee the stability of our products. Main Anti-static types include blending type, square type and stripe type.
Supply Ability: 5000 ㎡/day
High Filtration Efficiency: Reach to 99.5%
Long Working Life: >3000 hours
Surface Resistance(Ω.cm): 103-108
Anti-static types:Blending type, Square type, Stripe type
Description
Main Types of Anti-Static Needle Felt:
1.Polyester Anti-static Needle Felt (blending type, square type, stripe type)
2.Anti-static Acrylic needle punched felt(Acrylic staple fiber, carbon fiber, copper fiber)
Note: Various Materials of Anti-static Needle Felts you can choose; Accept customization, let us know your requirement !
Features of Anti-static Needle Felt:
Excellent Anti-Abrasion
2. Surface resistance(Ω.cm): 103-108
3. Can be customized
4. High quality and economical
Our Quality:
We has a leading technology in the Anti-static Needle Felt(line type), each material must be experimented thousands of times before being put into production. Through these processes,we guarantee the stability of it, and prolong its service life.
Physical Properties and Chemical Properties: (Can be customized)
Weight(gsm)
500
Thickness(mm)
1.7
Width(m)
≤2.2
Finish treatment
Singeing, Calendering, Heat setting
Air permeability(L/m2.s)
200-300
Tensile strength(N/5cm)
warp
≥1100
weft
≥1500
Tensile  elongation(%)
warp
≤35
weft
≤60
Heat shrinkage(%)
warp
≤1.5
weft
≤1.0
Temperature(°C))
Continue
130
Instant
150
Anti-acid
Middle
Anti-alkali
Middle
Anti-abrasion
Excellent
hydrolysis stability
Middle