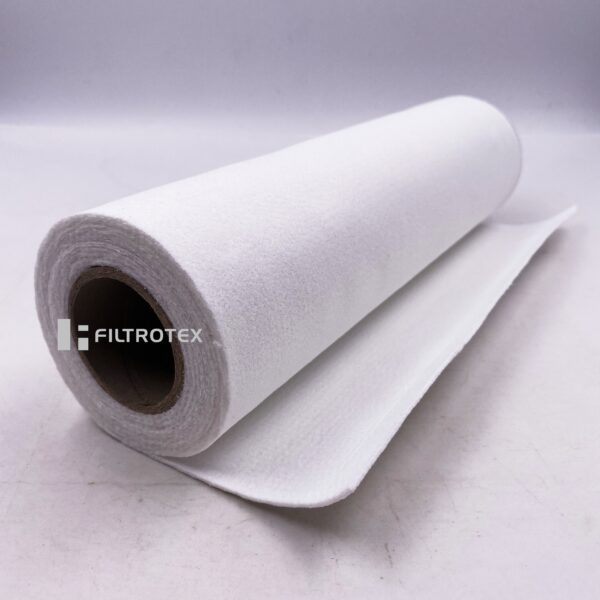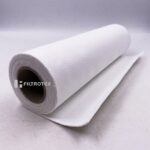 PTFE(Teflon) Needle Felt
PTFE(Teflon) Needle Felt is one of the most excellent chemical fiber fabric.
Working temperature up to 250℃
it is virtually chemically inert in biological environments.
Daily capacity reaches 3000 square meters.
Description
Features of products
Polytetrafluoroethylene felt is an inert felt with excellent hydrophobic properties and resistance to chemical attacks with a 260°C maximum service temperature.
PTFE felt is designed to easily handle extreme conditions like high acid gas concentrations (HCL, H2SO4), high humidity, and chemically operative conditions
PTFE Felt with PTFE membrane lamination is also available to enhance filtration efficiency and to reduce differential pressure
withstand attack from the most corrosive chemicals such as concentrated acids
Physical and Chemical properties: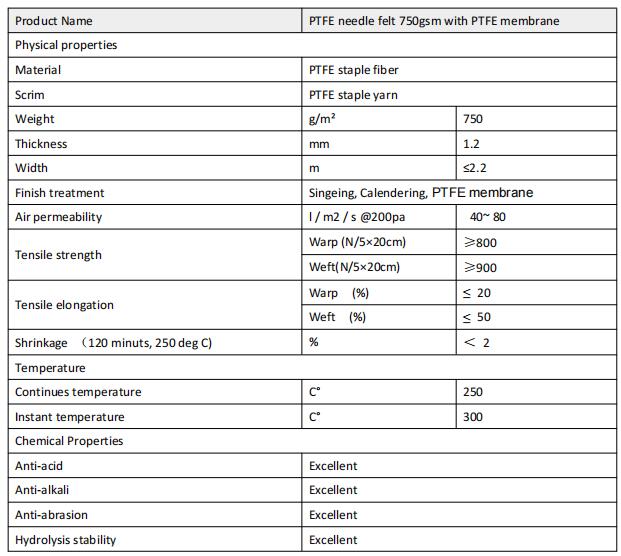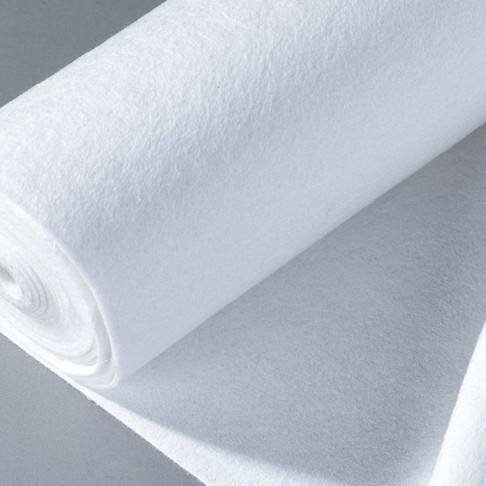 Applications
Chemicals Processing: Dryer gas filtration under chemically or thermally demanding conditions
Medical, municipal, industrial, sewage sludge, biomass, and hospital waste incineration