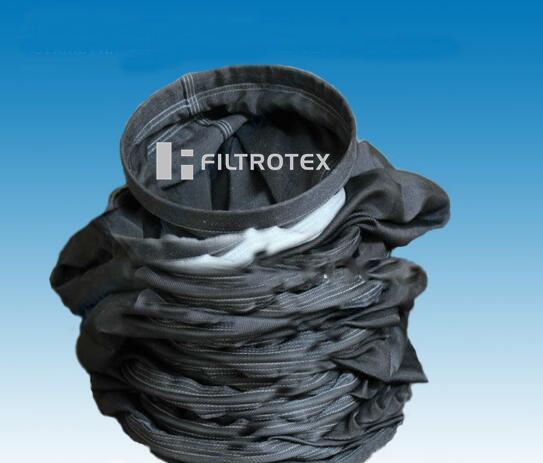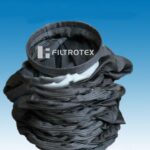 Reverse Air Bags
Woven satin filter bags are characterized by anti-collapse rings sewn onto the bag body to prevent the bag from collapsing when the flow is reversed. The majority of satin bags are 5", 8" or11.5" diameter and may be as long as 35′-40′ overall. These bags are installed under tension to minimize movement. Sonic horns may also be used to assist dust release.
Finish: laminated and non- laminated treatment. And both have silicone oil treatment and graphitization treatments.
Free samples will be provided.
Description
Reverse Air Bags
Reverse Air bags are made from woven fabrics including fiberglass, however felts are also used with cake release surfaces and chemical treatments. Felts offer greater flow at comparable efficiencies or higher efficiencies at comparable flows.
Specifications:
| | | | |
| --- | --- | --- | --- |
| Weight gsm | Working temperature ℃ | Max temperature ℃ | Texture |
| 350 | 260 | 280-300 | sloping weave,plain weave, satin, twill |
Advantages:
Good resistance to acid
Performs best at high temperature
Increase in air flow
Decrease in pressure drop
Reduces maintenance and downtime
About the treatment:
The key to the optimum performances of the fiber glass woven satin filter bags lie in the application of the finish treatment. Without the finish treatment, the glass filaments in filtration fabrics are broken through abrasion caused by dust particles or chemical attack from the gas stream.  Woven cloth satin filter bag usually adopts laminating or non-non- laminated treatment, silicone oil treatment and graphitization treatments.
Application: