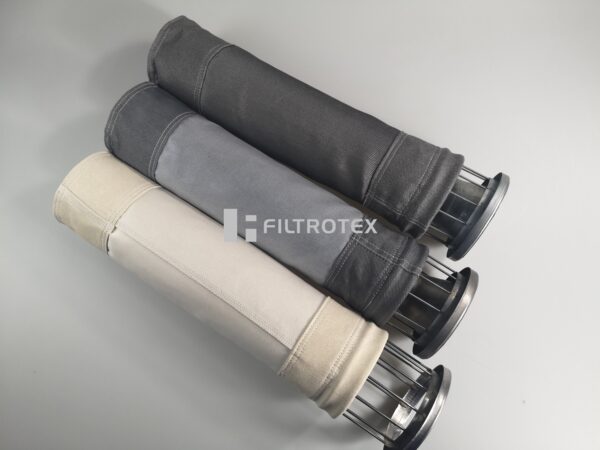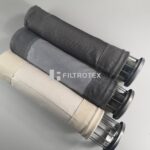 780g Series Woven Filter Cloth
Our fiberglass filter cloth is widely used  because of its high covering capacity , good air permeability and high filtration efficiency. Woven fiberglass is great fabric for RABH filter bag, heat-resistance.
What's more, Our factory is equipped with 10 sets of Dornier rapier looms and 58 sets of Toyota air-jet looms to ensure stable capacity and quality. The capacity is 30,000㎡glass cloth per day.
The management team with a configuration of imported well-proven weaving equipment facilitates weaving varieties of textured fiberglass cloth up to advanced level of international quality.
Description
ES-FB780W-AR-TFM
Technical Specification Sheet
Product Name  
Acid resistant Fiberglass woven cloth 780 gsm with PTFE membrane
Product Code
ES-FB780W-AR-TFM
Physical properties
Weave method
Double Twill
Thickness
0.75±0.08
Weight
g/m²
780±10
Width
m
≤2.20M
Loss on Ignition (%)
≥10
Chemical Finish
Acid resistant , PTFE membrane finish
Air Permeability (L/m²[email protected])
50±15
Density
(ROOT/INCH)
Warp
46±2
Weft
39±2
Tensile Strength
(N/25mm)
Warp
≥2300
Weft
≥2100
Temperature
Continues temperature
C°
260
Instant temperature
C°
280
The above mentioned data have been determined according to the averages obtained from a series of typical results by our lab and are intended just for reference. The technical information is subject to changes, usual tolerances apply.